Xin Nian Kuai Le, Kung Hey Fat Choi, good health, Love, peace and everything your heart desires ❤️
It usually takes me a moment to settle into a new year. My birthday is often around Chinese New Year… This year, the lunar New Year is in mid-February
so Life is giving us a bunch of chances to start again ! Truth is, Every day is a chance to begin again, welcoming the new.
I like to reflect on the year that's concluding and give it a flavour. I think of how I would describe it in one word. I find that helps in setting the tone for what I want to create and fine-tune next.
How would you describe 2020 in one word ?
Last year was a big one for me in terms of implementing much of what I've been learning…
In 2004, I changed lives: moved from London to New York City, left a successful career in the world of finance, uprooted from friends, family and a big relationship. I sold my home and started again, in every sense.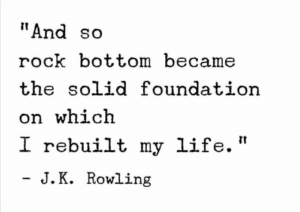 At first, the change was filled with wonder and enchantment. But with the years and certain decisions, I also felt the pain of letting go… deeper and deeper. 
I have since learnt that Life will take things away to get our attention and to re-direct us back on track. The list is endless but it's usually a branch in the main domaines of health, relationships and finances. We have to learn that the power is within us. And that Life is for us.
Think of the Star Wars lesson "The Force is within You" ! Once we're flowing in the right direction again, it all comes back in a way better format.
Luckily for me, I was willing to do the work so I was eventually ready to build on a truly solid foundation.
On my return to London, I started putting the pieces together again… And eventually, I began to reap the rewards for creating Success on my terms. My rhythm, my choices, my way. I once read that the final stages of healing require us to share our learning. So I created a magnetic platform to help you navigate your own journey to success, as you would define it.
Welcoming the New Year
I encourage you to write your very own mission statement for this year. Prepare to welcome the new…
Choose a word for the year. Intend it. Embody it. Feel it. Meditate into it. And manifest it into your existence.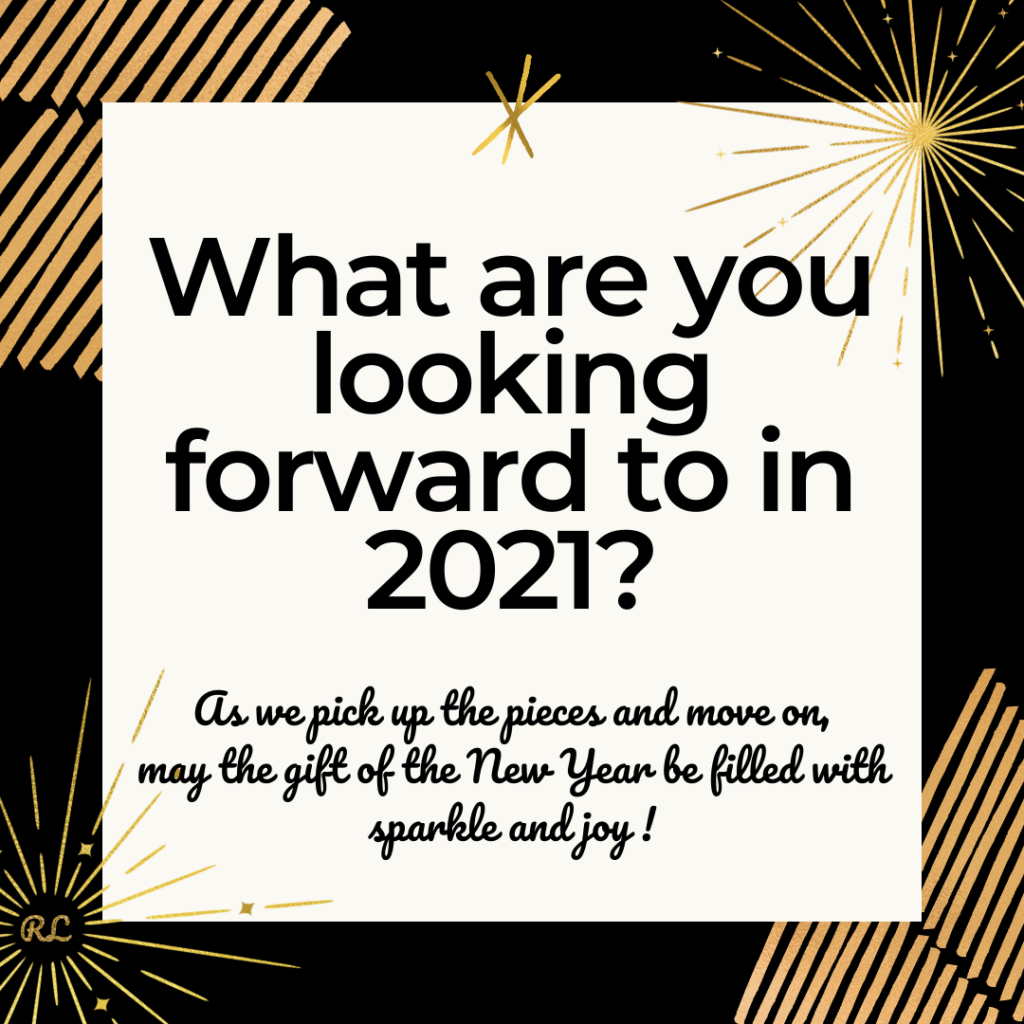 The journey has to feel good en route. The way we feel is the connector that brings what we truly desire to Life. Decide consciously how you want to feel as you create Success on your terms.
May 2021 be your Best year yet 🌟
Tags:
Begin again
Create with intention
Create with your words
Every day is a chance to start again
How do you want to feel
How to live your Life on purpose
How to manifest with ease and grace
It's a new day
Life on purpose one day at a time
New Year New Word
New Year New You
Releasing 2020
Releasing old attachments
releasing the fear
The Power of Words
Welcoming 2021
Welcoming a new year
Welcoming the new
Word for the new year
Words are creative