Tag Archive for: Meditation is the answer
What if a 5 minute a day practice could change and improve Every aspect of your life ? Would...
Much has been written about the benefits of meditation. It has been used successfully to cure illnesses that were...
Connecting with Source Energy This feels like my underground video… I've rarely shared it and yet, it's my most...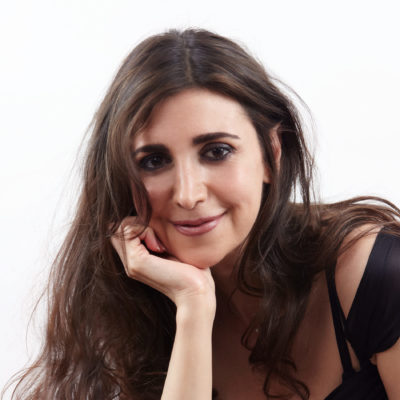 Sign-up for more inspiration and goodies!