Hi, I'm Rania
Life coach, speaker and author.
Welcome to my world!
I'm on a mission to inspire and empower you to
Create a Life You Love ❤
START NOW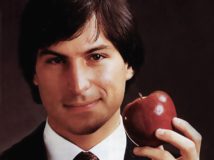 Let's Unravel Your Creative Genius
Success on Your Terms
★★★
Life on Purpose
Success Mindset
Creative Visualisation
Raising the Energy
LET'S GO!
What people are saying
Education
Mindset, Mindfulness & Miracles Free training ❤