Tag Archive for: Healing the issue once and for all
Thriving in the midst of uncertainty is the ultimate skill set. Knowing how to deal with prolonged stress is...
The power of your mind is infinite with possibilities and solutions… From migraines to back-aches to the more accentuated...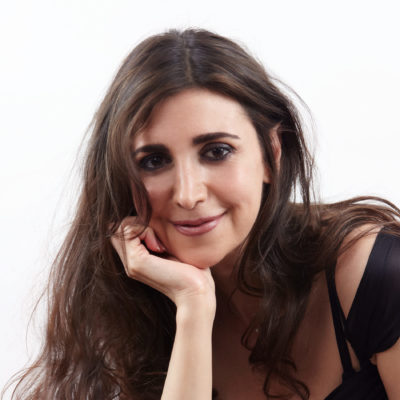 Sign-up for more inspiration and goodies!