Tag Archive for: Life on purpose one day at a time
Xin Nian Kuai Le, Kung Hey Fat Choi, good health, Love, peace and everything your heart desires ❤️ It...
The Daily question that leads to Miracles… Life is ready to answer our every question. We just have to...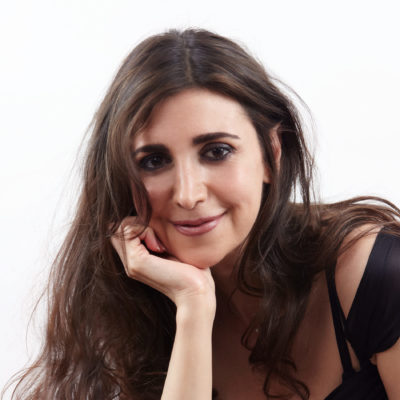 Sign-up for more inspiration and goodies!