Tag Archive for: Asking the right questions daily
From my interview with the beautiful Patricia Awwad Yesterday, I saw Mark Cuban's #1 Rule of Investing: "When you...
The Daily question that leads to Miracles… Life is ready to answer our every question. We just have to...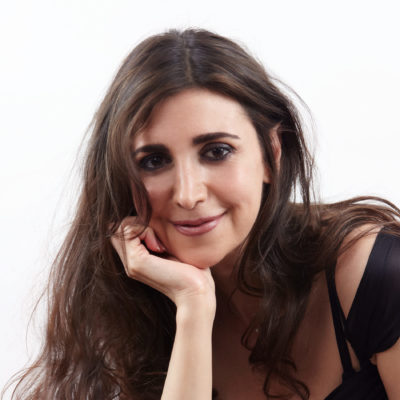 Sign-up for more inspiration and goodies!