Whatever we want, it's because we think we'll feel a certain way when we have it… but feeling good is what actually calls in whatever "it" is ! Or better.
As long as you believe that something outside of you will make you happy, you keep it at arm's length. It's called the When I haves and it's the surest way to miss the Present ~ it's called that because it's Life's gift to us NOW
Joy is your purpose
Like attracts like. So wherever the focus, the more things like it we are drawing in.
If we have one good thing happening in our world and we live in appreciation of it, we'll be calling in more good stuff.
It's the same the other way around…
When you claim your power to feel good now, you align yourself with everything your heart desires.
It's never about one thing. It's not just one book or one video or one nature walk but together, it all adds up. So when you keep reaching for better vibes in whatever way feels good to you, eventually you tip over into better energy.
Good energy leads to good things coming your way. It's that higher vibration of being in the right place at the right time. You become energetically magnetic to your desires.
Feeling better is the main goal because from that place, you get to uplift the world with you too ❤️
River Vibes
My moments by the river are sacred. Ever since I lived in Paris 7eme and relished the discovery of beautiful bridges and pathways, I got hooked.
When I returned to London, I chose my home without even realising how close I was to the river !
The river always pulls me to it… and it's where I often go for a deep breath of Life and to recalibrate.
For this video, we chose river vibes. It's all about going with the flow 🌟
May this powerful message soothe and uplift you:
You are super powerful
You deserve A Life You Love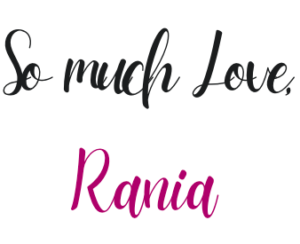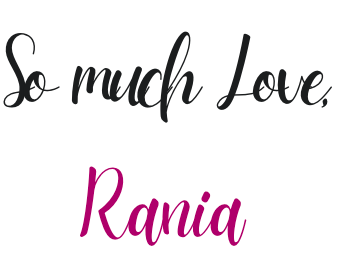 Tags:
Claim your power
Energy
It all adds up
Manifesting Now
Meditation for recalibrating
Mother Nature Miracles
Release the day meditation
Remember who you are
Soothe your way to better vibes
The Magic of River Walks
You are powerful