Tag Archive for: Overcoming obstacles
What's your favourite flavour of self-sabotage? We often hear that we're barely scratching the surface of our brain's capabilities....
Rania

, , Videos, Growing, Learning, Overcoming obstacles, Own curriculum, Raising the energy, Tap into Miracles, The School of Life, 0
The School of Life We are here to learn and grow and to become the best us. Life is...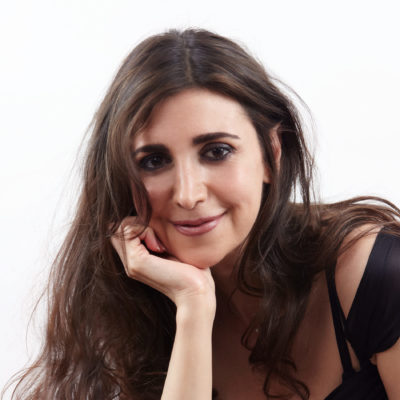 Sign-up for more inspiration and goodies!