Tag Archive for: Facing self sabotage head on
What's your favourite flavour of self-sabotage? We often hear that we're barely scratching the surface of our brain's capabilities....
Rania

, , Blog, Diwali, Facing self sabotage head on, Feel the fear and do it anyway, Festival of lights, knowledge over ignorance, Let the light dissolve all illusions, Light conquers the dark, victory of light over darkness, What Diwali represents, Why do we resist exactly what we need most, 0
It's Diwali. I've just finished a yoga class where the instructor, Danielle, talked about the triumph of light over...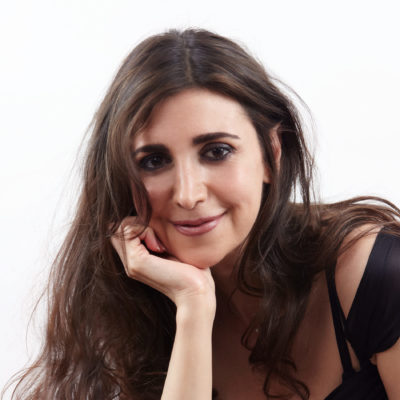 Sign-up for more inspiration and goodies!