Tag Archive for: Changing Habits
What's your favourite flavour of self-sabotage? We often hear that we're barely scratching the surface of our brain's capabilities....
Rania

, , Videos, 3 steps to New You, Aligning your mind with new habits, Changing Habits, How to change habits easily, Neuroscience of changing habits, Neuroscience of new habits, Rania Lababidy, Success, Success on your terms, 0
1-2-3 of Changing Habits This video is about Changing Habits. It offers some strategies that combine to strengthen our...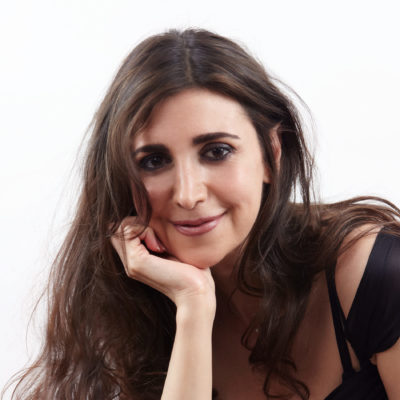 Sign-up for more inspiration and goodies!