Tag Archive for: Feel the feelings
Some Sunshine News for You ! The world reflects our inner landscape: the ideas and emotions we believe. We...
Rania

, , Blog, Hot Topics, A lesson in what joy is, Become a miracle magnet, Do more of what makes you Sparkle, Energy, Feel the feelings, Good vibes in every area of your Life, Happiness is an inside job, How to feel better naturally, How to find your purpose, How to have better energy, How to live on purpose, How to manifest easily, how to raise your energy, How to self-soothe, London, Rania Lababidy, RISE one day at a time, Self-soothing, Self-soothing made easy, Step by step to feeling better naturally, Success Coaching, Tap into Miracles, What do you Love Love Love, Your Energy Creates, 0
Workaholic, alcoholic, chocoholic, shopaholic… and more. All addictions whether to desserts, drugs or TV are a way of numbing...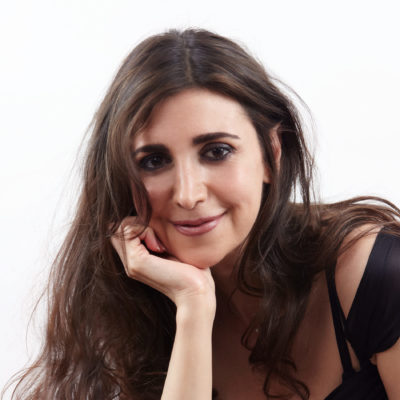 Sign-up for more inspiration and goodies!