Tag Archive for: How to self-soothe
Workaholic, alcoholic, chocoholic, shopaholic… and more. All addictions whether to desserts, drugs or TV are a way of numbing...
Rania

, , Blog, Affirm your way to success, Affirmations and success on your terms, Affirmations for uncovering limiting beliefs, Calm your mind to find solutions, Create success with affirmations, Create with intention, Create with your words, How affirmations work, How to self-soothe, How words impact our life, override old patterns with affirmations, Program your mind for success with affirmations, Rania Lababidy, Sometimes it's easier to change the words than the thoughts, Soothe worry and anxiety with words, Success, Success Mindset and Words, The power of affirmations and words, The power of affirmations to override fear, The Power of Words, UK Life coach, Words and the brain: affirming your way to success, Words are powerful, 0
Our thoughts become our words. The words lead to our behaviour, and that essentially determines our life. We are...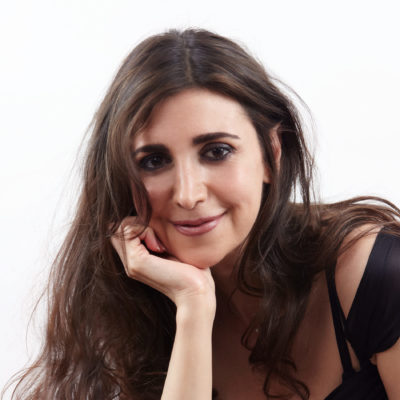 Sign-up for more inspiration and goodies!