Tag Archive for: Life is for you
"The journey of a thousand miles begins with one step." – Lao Tzu The journey of a lifetime begins with...
It's easy to have a positive mindset when things are going well in our world. The real work is...
Rania

, , Blog, Agree with Life, Everything is happening for your Highest good, Expect Miracles, Life is for you, Love, Only Love is real, Saying YES to Life, Stay focused on your goals, Tap into Miracles, The Power is in the Now, The Power of Agreement, The Square of Life, Trust the journey, Your heart's desires are Life's desires for you, 0
The Power of Agreement: 2 Things Agree with everything that is currently happening in your life. And with everything...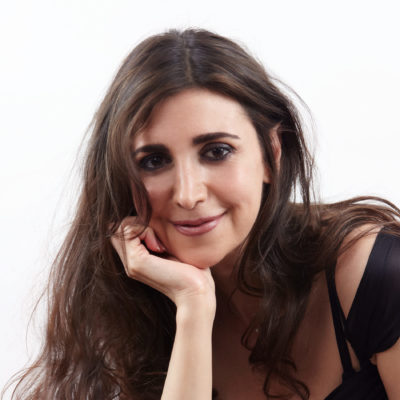 Sign-up for more inspiration and goodies!