Tag Archive for: What we focus on expands
It's easy to have a positive mindset when things are going well in our world. The real work is...
I remember a story about Mother Teresa being approached to support a movement against war to which her reply...
"The only reason for time is so that everything doesn't happen at once" ~ Albert Einstein. This video is...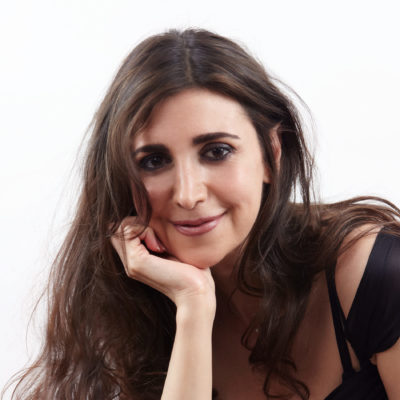 Sign-up for more inspiration and goodies!