Tag Archive for: Expect Miracles
Having Win Win Conversations Every Time is an Art. You know that moment in the conversation when you feel...
Rania

, , Blog, Agree with Life, Expect Miracles, Love, Only Love is real, Saying YES to Life, Stay focused on your goals, Tap into Miracles, The Power is in the Now, 0
2 Things: Agree with everything that is currently happening in your life. And with everything that has happened so...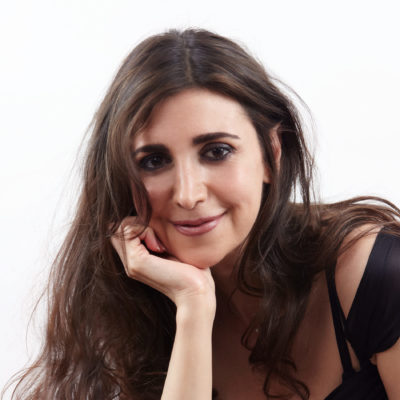 Sign-up for more inspiration and goodies!