Tag Archive for: Expect Miracles
Transforming difficult conversations into win win results, with ease and grace, is the goal. This is a powerful tip...
Rania

, , Blog, Agree with Life, Everything is happening for your Highest good, Expect Miracles, Life is for you, Love, Only Love is real, Saying YES to Life, Stay focused on your goals, Tap into Miracles, The Power is in the Now, The Power of Agreement, The Square of Life, Trust the journey, Your heart's desires are Life's desires for you, 0
The Power of Agreement: 2 Things Agree with everything that is currently happening in your life. And with everything...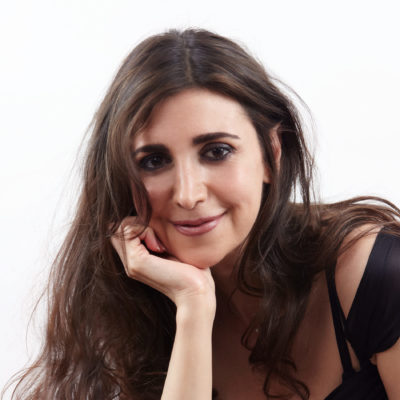 Sign-up for more inspiration and goodies!