Tag Archive for: The Art of Communication
Communication 101: Inspired and Inspiring ! A quick but Huge tip for releasing your most charismatic and charming self…...
Rania

, , Blog, Hot Topics, Conversation results in business and Life, Ease and Grace in conversation again and again, Expect Miracles, How to get what you want, How to have win win conversations, How to turn around any conversation, Only Love is real, Rania Lababidy, Success on your terms, Tap into Miracles, The Art of Communication, The art of winning conversations, Tony Robbins, Win Win Conversations, Winning conversations, 0
Having Win Win Conversations Every Time is an Art. You know that moment in the conversation when you feel...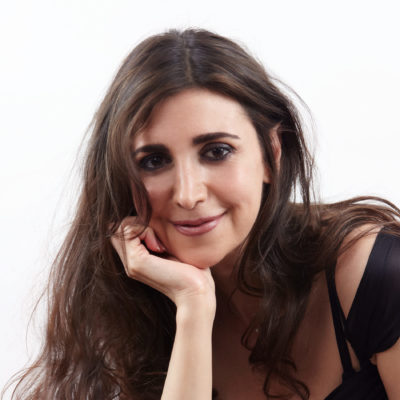 Sign-up for more inspiration and goodies!