Tag Archive for: How to RISE again and again
I can trace back Every single mistake I have made in this lifetime to allowing someone's advice to over-ride...
Right Now, Self Care Looks Like This… In this video, I outline the three stages that self-care requires. And...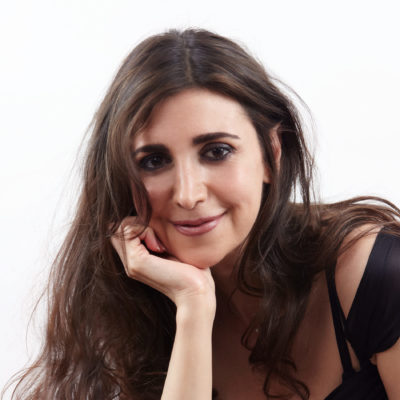 Sign-up for more inspiration and goodies!