Tag Archive for: The Secret to Prayer
I Love Khalil Gibran's take on Prayer. We share Lebanese roots so when he refers to the mountains...
Rania

, , Blog, How to chill and let Life do her thing, How to Co-Create with the Universe, How to desire and surrender, How to get what you want, How to release the blocks, How to surrender, How to surrender your goals, Let go let God, meditation for the answers to your questions, Pray and Trust, Pray for the Highest good of all, Prayer for the Highest good, Release and receive, Surrender and let Life show you what it's got, Surrender daily, Surrender versus making it happen, Surrender your desires and pray for the Highest good for all, Surrendering your goals, The answers to your prayer, the answers to your questions, The Secret to Prayer, The Surrender Experiment, Trust Life again and again, Trusting the process of Life, What does it mean to surrender, What you need to know is always being revealed, 0
For a long time, the ideas of desiring and surrendering felt quite contradictory to me. I wondered if the...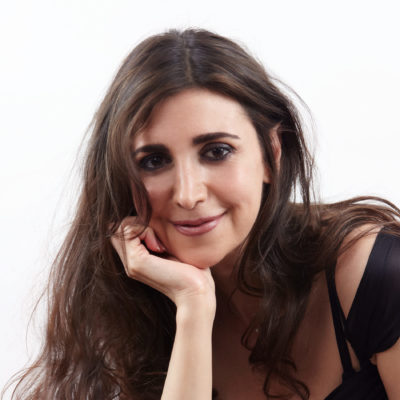 Sign-up for more inspiration and goodies!