Tag Archive for: Fearless relationships
Relationships can consume us… I remember a line from the film Thomas Crown Affair (The chess game in the...
Rania

, , Blog, Amazing chemistry in relationships, Fearless relationships, Happy Valentine's Day, Happy women make men happy, Life on Purpose, Love, Relationships, Relationships 101, Relationships are assignments, Remember who you are, Staying on purpose in relationships, Tap into Miracles A Reminder, Understanding bizarre behaviour in relationships, Understanding Men, Valentine, When women turn into pretzels to please a man, Win Win Conversations, 0
Understanding men… and women ! Saint Valentine's Day started being associated with romantic love in Chaucer's circle. The tradition...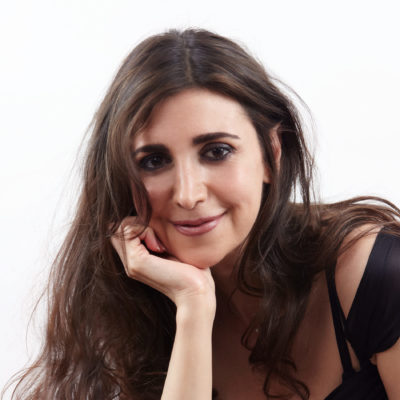 Sign-up for more inspiration and goodies!