Tag Archive for: What we appreciate appreciates
Money is currency. And currency is energy. This means that your relationship with money is forever evolving and growing....
Rania

, , Blog, Attitude of Gratitude, Changing states through gratitude, Choose to see things differently, Choosing a new perspective, Clearing money blocks, Coaching tips, Easy Mindset shift, Gratitude exercise, Gratitude works, Happy Thanksgiving, How gratitude can change your life, How gratitude works, How to be a happy person, How to become a magnet for your desires, How to become a more positive person, How to call in more of what you want, How to start a gratitude journal practice, La vie en rose, London Life coach, Opening up to overflow, Rania Lababidy, Ready to receive miracles, Rewiring neural pathways, rewiring your brain with gratitude, Start with thank you, Thanksgiving exercise, The science and practice of saying thanks, The science of gratitude, What we appreciate appreciates, 0
What we appreciate appreciates… When our heart is filled with gratitude and appreciation, our energy rises. This makes us...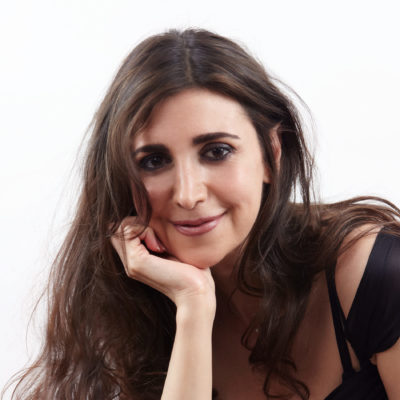 Sign-up for more inspiration and goodies!