Tag Archive for: Open to infinite possibilities
Money is currency. And currency is energy. This means that your relationship with money is forever evolving and growing....
Getting Oxygen to the Brain: 2 Ways Getting oxygen to the brain for optimal health and solutions is something...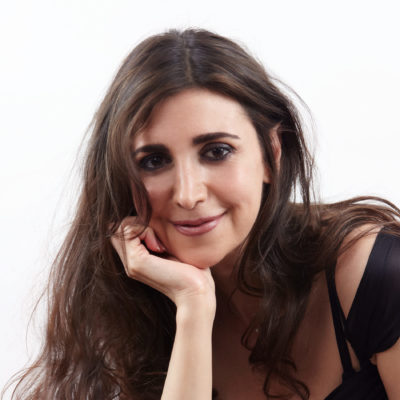 Sign-up for more inspiration and goodies!