Tag Archive for: the imagination muscle
John Lennon's song Beautiful Boy includes Émile Coué's Autosuggestion as a prayer for his son ! Émile Coué de...
Rania

, , Blog, Creating on purpose, Creative visualization and intuition, Finding your piece in the puzzle, Finding your purpose, Following the energy, Going to the spiritual gym, In-tuition the most important education, Knowing yourself, Life on Purpose, Living an inspired and inspiring life, Manifesting your vision, Perseverence in education, Rania Lababidy Programs, RISE programme, sleep during a guided visualization, Strengthening your mindset as an entrepreneur, Success, Taking inspired action steps, the imagination muscle, the importance of mindset, The journey of intuition, The mindset piece in true success, The step by step coaching technique, The success journey step by step, the voice of intuition and action steps, Top UK coach, Trusting yourself in Life, UK Life coaching brilliant best !, waking up through meditation, what if I fall asleep in meditation, You'll know when you find your thing, 0
Wondering how the mindfulness, mindset thing works ? This clip will answer your questions: The Journey of In-tuition You...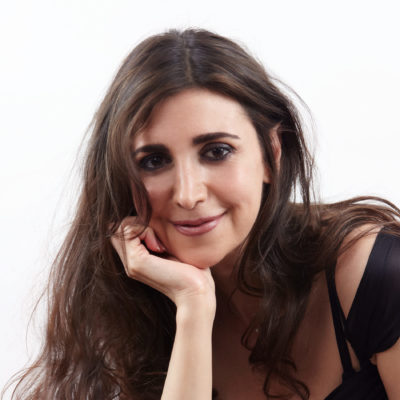 Sign-up for more inspiration and goodies!