Tag Archive for: Signs from the universe in numbers
Like an acorn programmed to become a glorious oak tree, you have a vision within you of your greatest...
Do certain consecutive numbers keep popping up in your world ? I don't believe in coincidence. Life is always...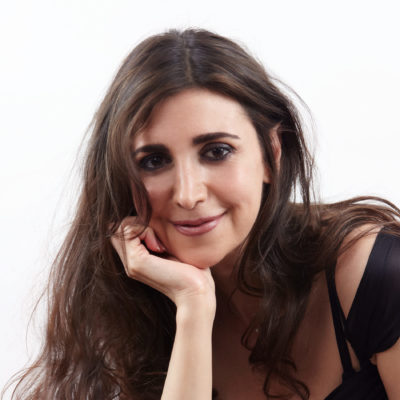 Sign-up for more inspiration and goodies!