Tag Archive for: How to discover your deepest creativity
I've been fascinated by Ray Dalio's work and Love his Pain + Reflection = Progress principle.  People often approach...
Rania

, , Blog, A Life of Miracles, Creativity, Creativity and miracles, How creativity naturally unfolds, How to connect to Source Energy, How to create from inspiration, How to discover your deepest creativity, how to manifest good things, How to self-actualize, How to tap into your creative genius, Inspired = in spirit, inspired and inspiring, Letting Life work through you, Miracles in creativity, Miracles in the Creative Process, Natural Creativity, Tap into Miracles, The Creative process, The Creative Process and Miracles, the whispers of intuition in the creative process, Unravelling Your Creative Genius, What is a miracle?, What is creative genius ?, You are entitled to miracles because of what you are, You will offer miracles because you are one with God, 0
I write about miracles. I speak about miracles. So if you're wondering what is a miracle, this one's for...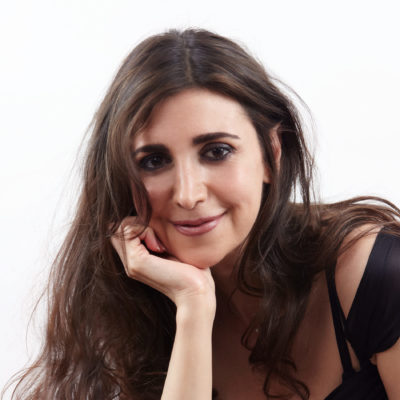 Sign-up for more inspiration and goodies!