Tag Archive for: Clearing the blocks
I found myself drawn to the colour purple. In so many ways… Lavender and all sorts of purple. With...
"Miracles are natural. When they do not occur something has gone wrong."  A Course in Miracles Do you feel...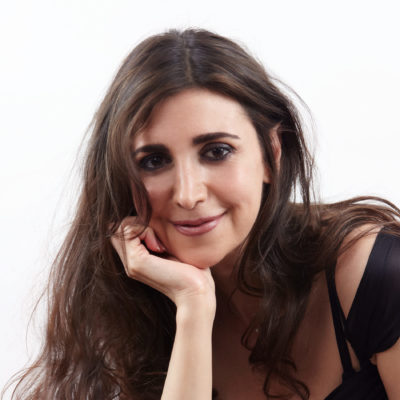 Sign-up for more inspiration and goodies!