Tag Archive for: it's all in the energy
Happiness is a choice: Choose Happiness ! An easy mindset shift that can take you from feeling off to...
Rania

, , Videos, Creative Energy, Energy, Energy is Everything, Follow the energy, Happy people make the world a happier place, How to bring in more of what you want, How to feel better naturally, How to manifest, How to manifest anything and everything, How to self-soothe into better vibes, it's all in the energy, Manifesting with ease, Move towards what feels good, Raising the energy naturally, Realigning the energy to match desires, Realigning with your goals, Remembering who we are, Take that energy wherever you go, Tap into Miracles, The energy that creates good things, 0
Energy equals matter moving forward. Albert Einstein discovered that "nothing happens until something moves." To move is to feel....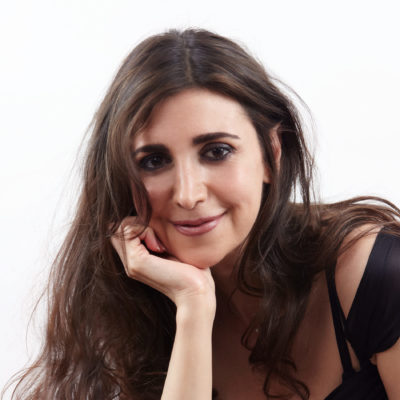 Sign-up for more inspiration and goodies!