Tag Archive for: Instant manifesting
I've decided 2022 is going to be the year of instant manifesting. Abracadabra ! I like to choose a...
Rania

, , Blog, Hot Topics, Clearing blocks, Creating the Life of your dreams, Design Your Life, Dissolving limiting beliefs, Healing what needs healing, How to find your purpose, Instant manifesting, It's time to RISE and sparkle, Life on Purpose, RISE and shine, So much more than positive thinking, Soul journey, Success on your terms, The vision is already within you, You are a Co-creator, You are destined for greatness, Your Greatest Life, 0
It was in the City of Light that I started to clarify my desires on purpose. At the deepest...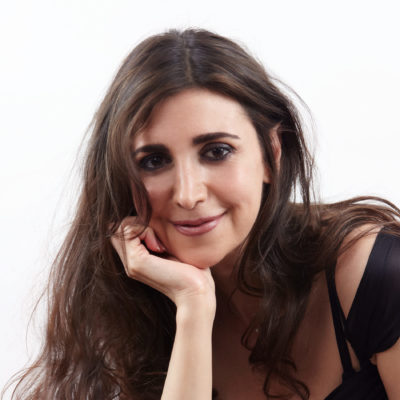 Sign-up for more inspiration and goodies!