Tag Archive for: How to clarify your vision
CLARIFY YOUR VISION by creating a Vision Board! In order to live on purpose and create your desires, you...
Rania

, , Blog, Aligning your brain with goals, Aligning your life with your values, Aligning your willpower with self-motivation, Becoming a money magnet, Clarify the why so it can drive your mission, Clarify your vision creative visualization, Co-Creating with Life, Create A Life You Love, Desire is the starting point, Desire is the starting point of all achievement, Finding your purpose, How to become magnetic to your desires, How to clarify your vision, How to create a life you love, How to create with intention, How to have a Success Mindset, How to make money that sticks, How to make money with grace, Inside Out Abundance, Life coaching 101, Living Life on purpose, Net worth and self worth, Success, Success mindset, The courage to create your dreams, The Money Conversation, UK Success coaching, You are powerful beyond measure, 0
The net worth self worth equation is so intricate. When understood, it can make all the difference in the...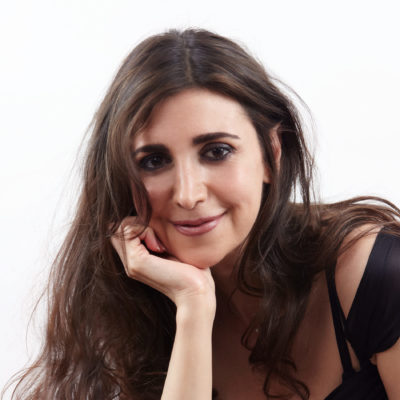 Sign-up for more inspiration and goodies!