Tag Archive for: manifesting your heart's desires
Easy Side-Hustle ! A Course in Miracles teaches that there's no order of difficulty to miracles. Heart's desires have...
Rania

, , Blog, Bringing your vision to Life, Clarify your vision, Clarify your vision by creating vision boards, How to clarify your vision, How to Co-Create with the Universe, How to find your purpose, How to get what you want, manifesting your heart's desires, 0
CLARIFY YOUR VISION by creating a Vision Board! In order to live on purpose and create your desires, you...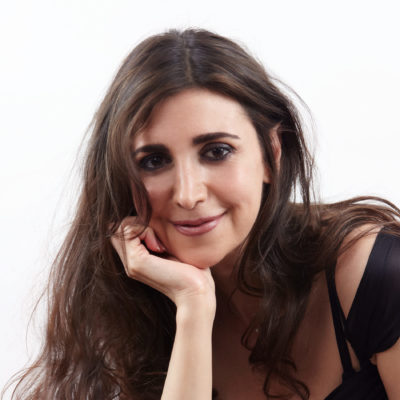 Sign-up for more inspiration and goodies!