Tag Archive for: Clearing energetic blocks
Cutting Energetic Cords Sometimes, without being aware of it, we form attachments with others that affect our energy. These...
Rania

, , Blog, Change your energy change your Life, Clearing energetic blocks, Connecting to the vibration of the universe, Connecting with infinite intelligence, Connecting with Source Energy, Energy is Everything, Graduating from Life lessons, Heal your internal blocks, Heal yourself heal the world, Healing issues once and for all, Healing meditation, How to become magnetic to your desires, How to clear energetic blocks, How to clear the energy for healing, How to heal complicated relationships, How to manifest with ease, how to raise your energy, How to raise your vibration, Love creates miracles, Love vibration, Powerful healing mantra, Raising your vibration, sharing the Light with the world, 0
Clearing the Energy You know that issue that's been holding you back ? And all the logical action in...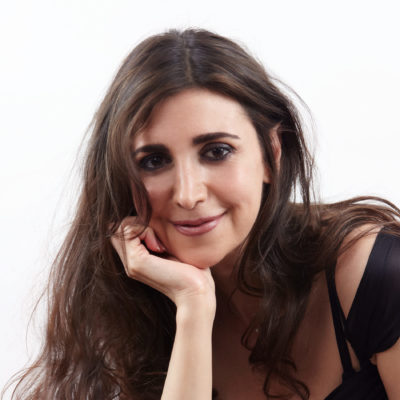 Sign-up for more inspiration and goodies!