Tag Archive for: Again and again
Having Win Win Conversations Every Time is an Art. The good news is that with practice, we can all...
Rania

, , Blog, Again and again, Breathe, Comfort zones, Feel the fear, Rise & Shine, Success, The Universe has your back, 0
Be not afraid… but let your world be gently lit by miracles. ~ A Course in Miracles Life is...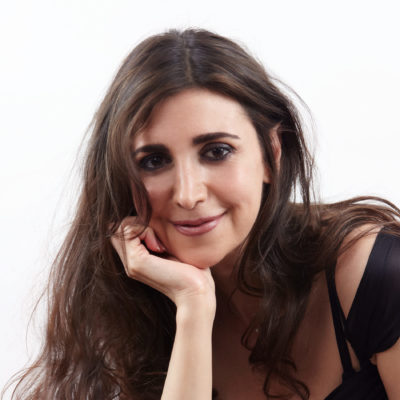 Sign-up for more inspiration and goodies!