Tag Archive for: Abundance
I worked in finance for over a decade. Clearly, I made money. Big bonuses. And I was never a...
Rania

, , Videos, Abundance, Becoming a money magnet, Creative self-expression and abundance, Creativity, How money works energetically, How to master money frames of mind, Infinite Possibilities, Inside Out Abundance, Kate Northrup, Let's talk about money, Money a love story, Money and changing neighborhoods in the mind, money and creativity, Money and infinite possibilities, Money and the energy equation, Money is currency and currency is energy, Money mindset and best self-development books, New money conversation for bankers, Open your mind to receive, Sonia Choquette, The Game of Life and money, The Science of getting rich, understanding money and the inner landscape, Why we self-sabotage with money, 0
Money Mindset and Inside Out Abundance Money is currency and currency is energy. That's why the entire money story...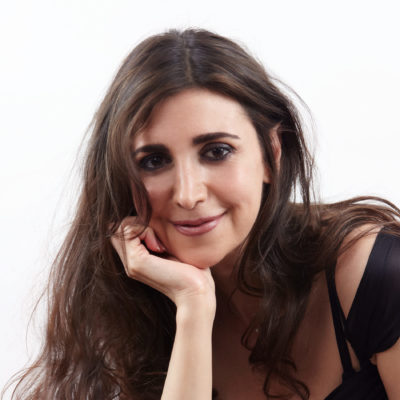 Sign-up for more inspiration and goodies!