Tag Archive for: How to release judgement
Ever wish there was a word that could solve your every issue ? A sort of key to miracles…...
Rania

, , Blog, Calling in your desires, Clear Your Energy, Co-create for the Highest good of all, Dance with Life, Do this if you're millimeters away from your goal, Energy, How to forgive, How to get what you want, How to have successful relationships, How to manifest easily, how to raise your energy, How to release judgement, Life coaching London, Manifesting your desires easily, Rania Lababidy, Realigning with your goals, Reconnect with Source Energy, Release the blocks to manifesting, Tap into Miracles, 0
This is my 2 step method to get exactly what you want (or better!) in the most enjoyable...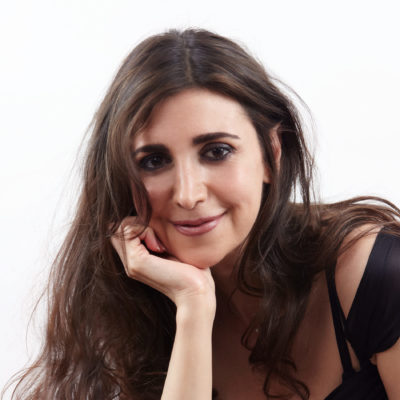 Sign-up for more inspiration and goodies!